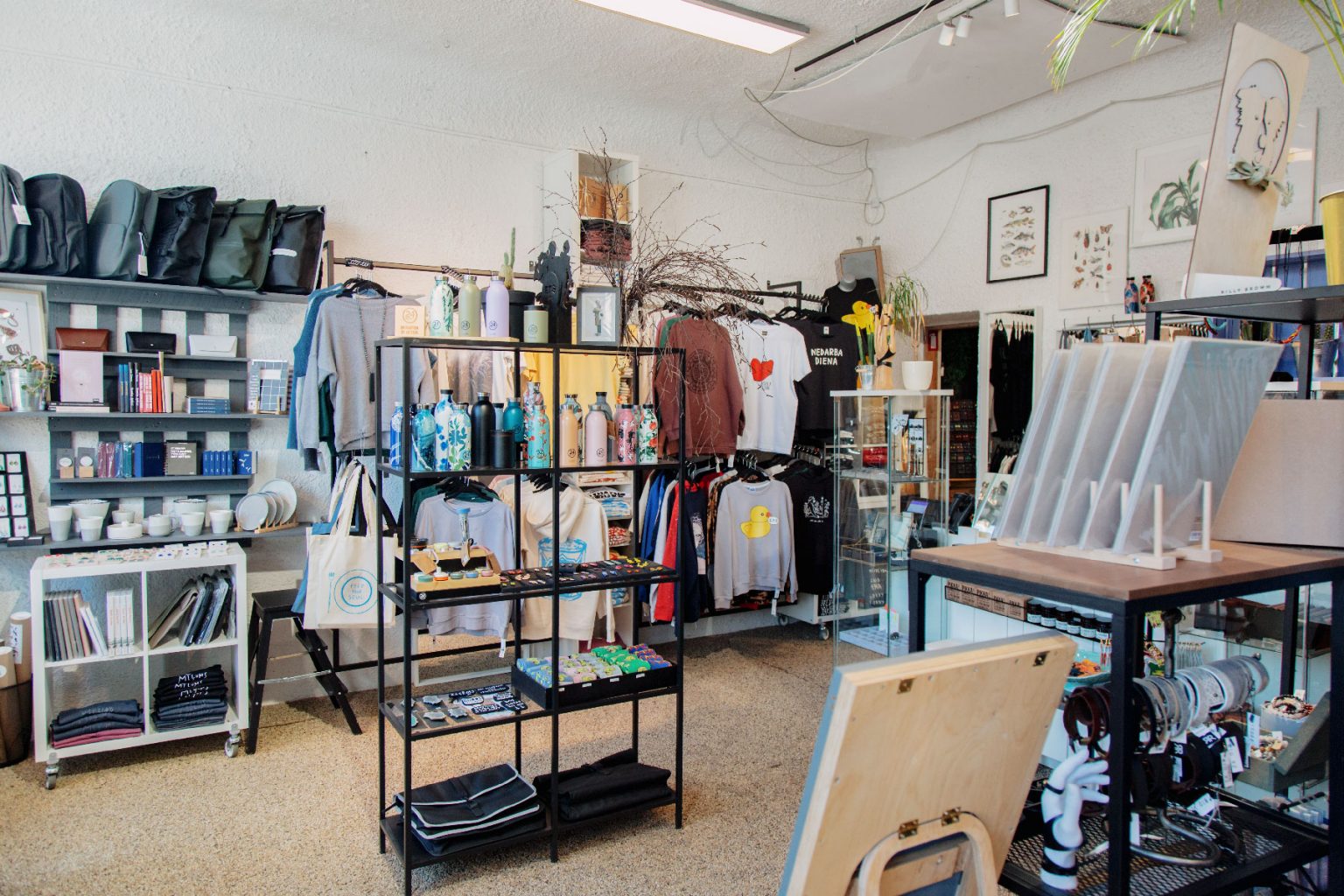 M50 is a store located in Riga, Latvia that sells a variety of products including clothing, accessories, and home goods. The store is known for its modern and trendy selection of merchandise, as well as its commitment to sustainability.
In addition to selling clothing and accessories from well-known brands, M50 also carries a selection of products from local designers and artists. The store features a mix of both men's and women's fashion, as well as a variety of home decor items such as posters, candles and textiles.
M50 is located in the hip area of Miera street in Riga, close to Tallinas kvartāls – a street food, art and entertainment venue. The store is popular with tourists and locals alike, and is known for its friendly and helpful staff.
In addition to its brick-and-mortar location, M50 also has an online store where customers can browse and purchase products from the comfort of their own homes. Overall, M50 is a great destination for those looking for stylish and unique products in the Riga area.