RR leather workshop is based in Riga, Latvia. Each bracelet and belt is handmade by the most beautiful souls. You'll not find another item like this, because RR team works with deep passion, precision and confidence.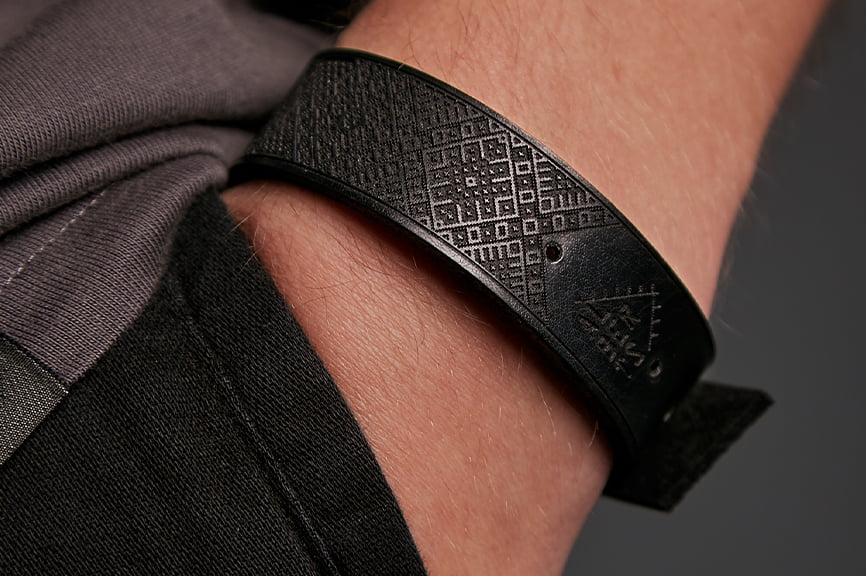 Our friendship with RR is as old as world not only because Miera street, but also the love for best quality, all the beautiful and eternal.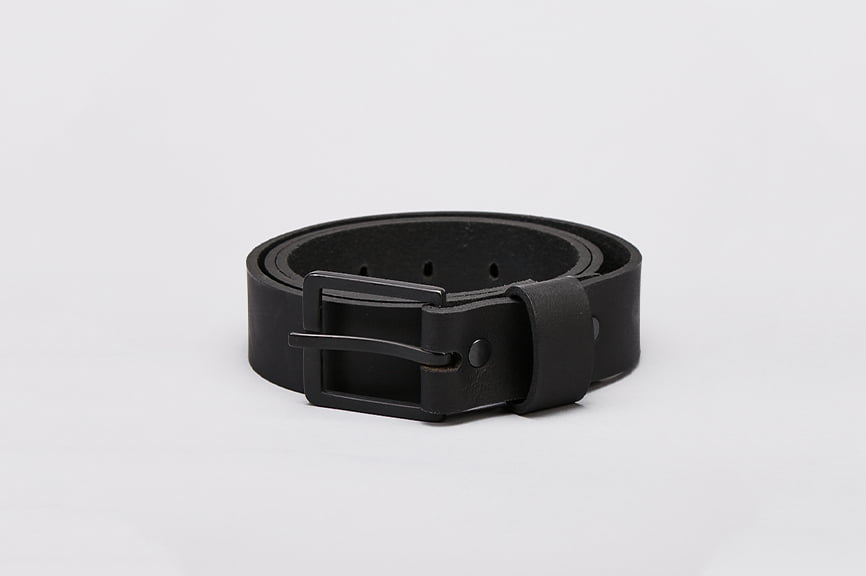 Classic Genuine Leather Belt
Available in brown or black leather with Black Matte Buckle closure. Handmade in Latvia.
RR Leather Bracelets